I have trained 8000+ Students
and counting each day.​
I delivered corporate training at more than 10 companies, in total more than 30 sessions/workshops till now
Till now many projects have been completed. Expert in payment and eCommerce domain
Only in Pune to build a model of delivering recording of the classroom to all audience at youtube channel for free having more than 6000 subscribers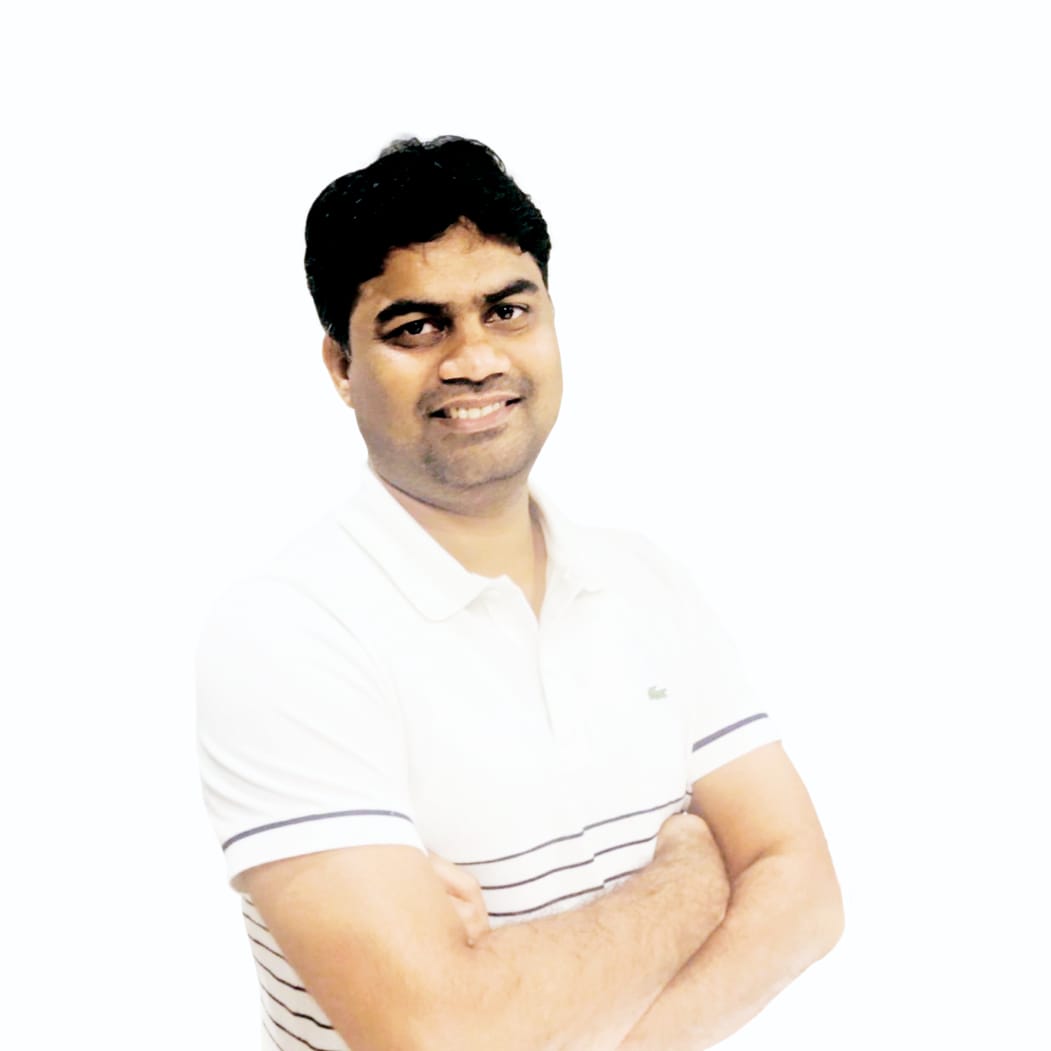 Technology Specialist, Consultant,
Selenium Expert, Entrepreneur
I worked for various MNCs for almost 14 years
as a java and selenium consultant
Consulting startups for restructuring dev and QA teams. Helped in process improvement for those organizations
I give my feedback by giving all of the student's mobile numbers on my website openly so that I keep full transparency.